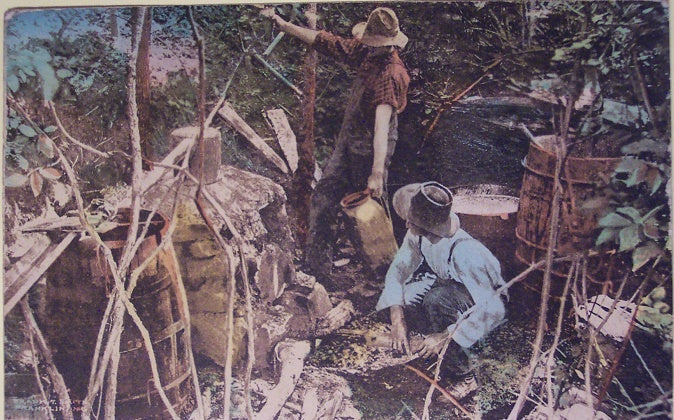 WE HONOR THE HERITAGE.
Whiskey Still Pro was founded in Knoxville, Tennessee, in 1998, founded by passionate artisans and distillers. Our business was born out of a desire to preserve the traditions passed on by early American settlers. 
With decades of experience distilling, we set our sights on sourcing and creating the best whiskey stills made from the best materials. Quality always comes first.
We honor the heritage of small-batch distilling. Our whiskey stills are perfect for micro-distillers, apothecaries, and those looking to create a superior quality products.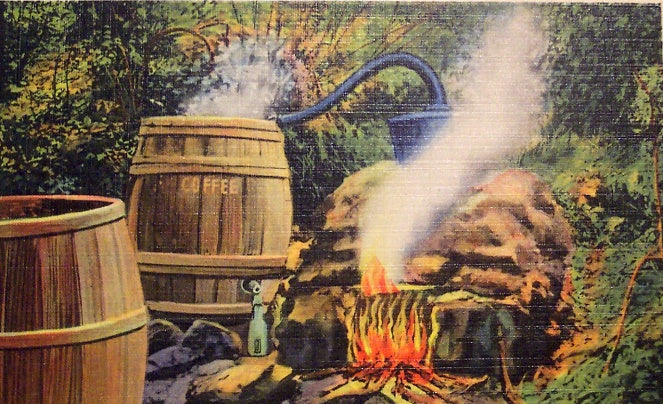 THE TRADITION LIVES ON.
Distilling traditions inherited from early American settlers are relevant today. We are committed to preserving that tradition. All of our stills are handmade by expert artisans.
We believe that copper is the best choice for the distilling process due to its natural detoxifying properties. Our whiskey stills are 100% copper to help you create a high-quality product. Our stills will last you a lifetime. 
Choosing our whiskey stills is an invitation to begin your distilling journey.