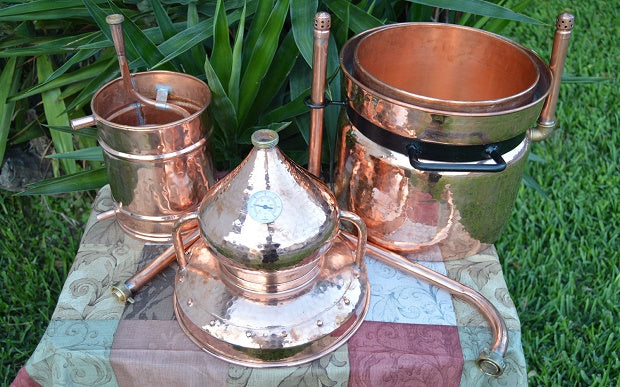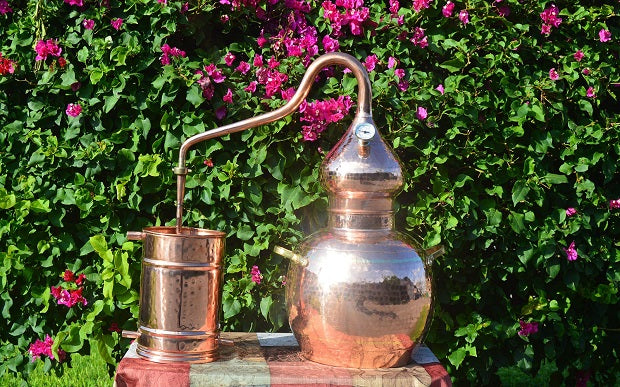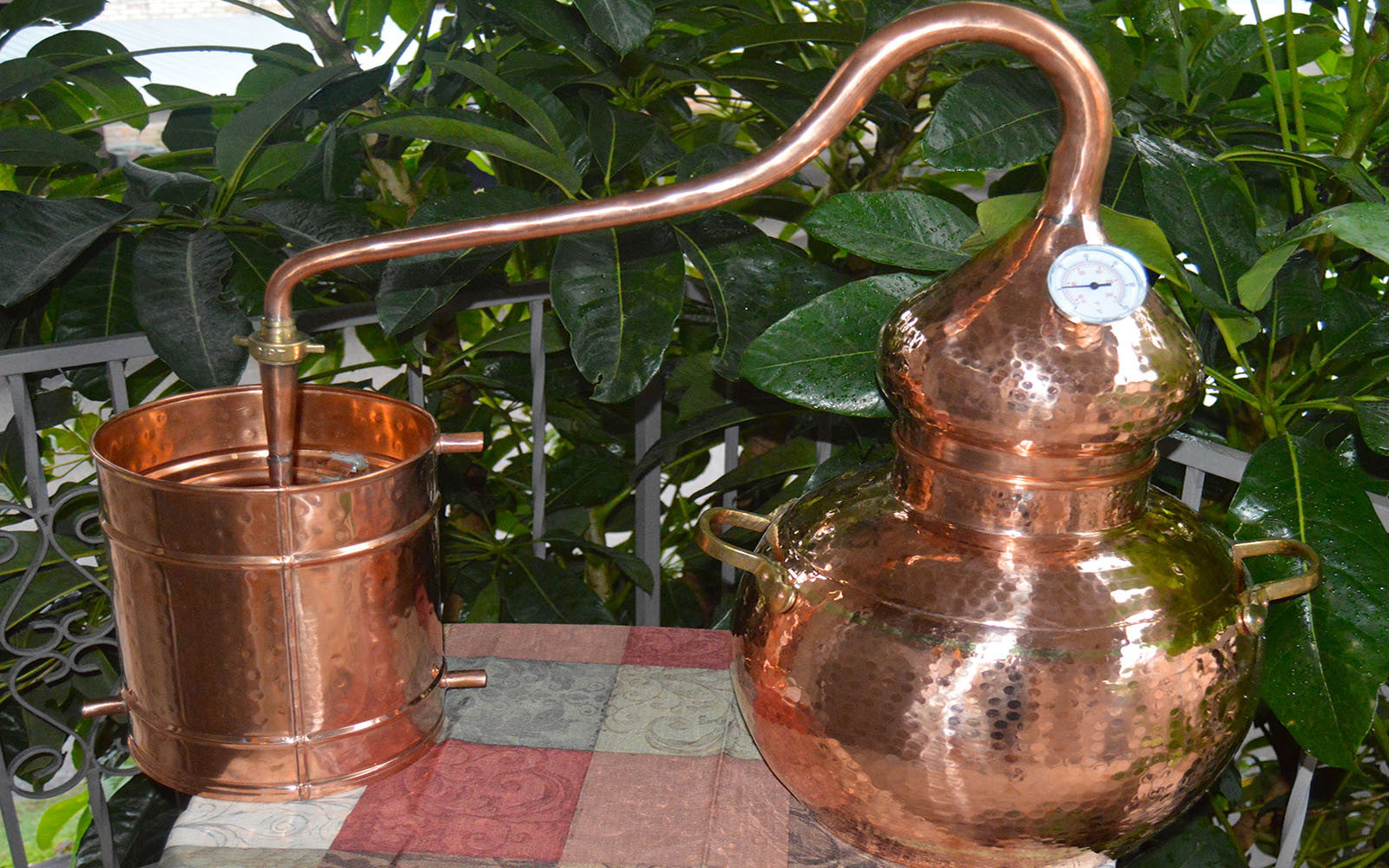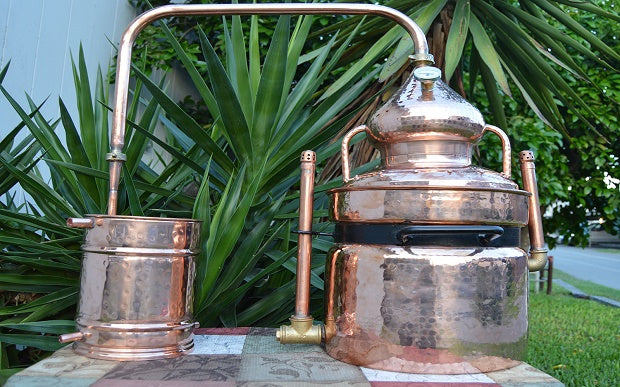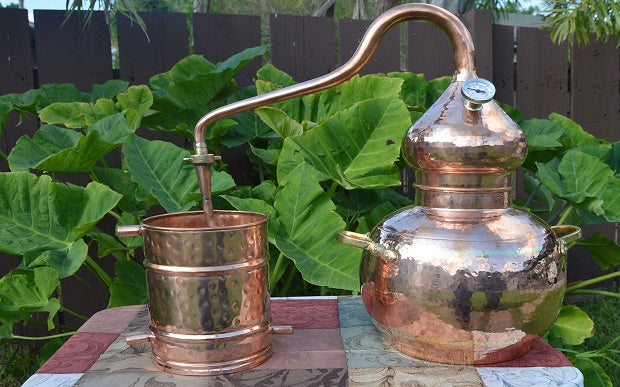 WHEN I COMPARED MY OLD WHISKEY STILL FROM A COMPANY I SHALL NOT NAME, TO THE WHISKEY STILL PRO SHOP STILL, I WAS IN SHOCK. I WILL NEVER LOOK AT MY OLD STILL THE SAME AGAIN. I'M GOING TO TRY AND GET MY MONEY BACK SO I CAN GET THE 5 GALLON "VIRGINIA".
THANK YOU FOR RESTORING MY FAITH IN STILL COMPANIES. THE CUSTOMER SERVICE I RECEIVED WAS FANTASTIC. GREAT PRODUCT!
BOUGHT "VIRGINIA" TWO WEEKS AGO AND LOVE IT. NO PROBLEMS HERE
THE MOMENT I OPENED MY DELIVERY, I KNEW THAT THIS STILL WAS DIFFERENT FROM THE REST. MY STILL ARRIVED NICELY PACKAGED (DENT FREE!) AND LOOKED BEAUTIFUL. THANKS GUYS.
LOVE THE STILL. QUICK AND EASY PURCHASE. HAPPY DOING BUSINESS WITH THIS COMPANY.
WHISKEY STILL PRO SHOP MADE MY BUYING EXPERIENCE A BREEZE. THANKS FOR YOUR HELP!
I CAN NOT BEGIN TO DESCRIBE THE HIGH LEVEL OF CUSTOMER SERVICE THIS COMPANY HAS. THEY ANSWERED ALL MY QUESTIONS RIGHT AWAY AND WERE VERY KNOWLEDGEABLE. I AM LOOKING TO GET THE 10-GALLON NEXT!
I BOUGHT "TENNESSEE" FOR MY HUSBAND AS A BIRTHDAY GIFT AND HE ABSOLUTELY LOVED IT.
THE FOLKS AT WHISKEY STILL PRO SHOP DID A GREAT JOB ANSWERING ALL MY QUESTIONS. AND I KNOW I HAD A LOT OF THEM! THE STILL CAME IN 4 WEEKS AGO AND I HAVE NOT HAD A PROBLEM WITH IT. GREAT BUY.
GLAD I MADE THE SWITCH TO YOUR COMPANY BEFORE I WASTED MY MONEY ON A LESSER QUALITY STILL. NO COMPLAINTS HERE!